Everyone needs some motivation once in a while. Bookmark this page, and when you (or a colleague) are in need of a little motivation, #BeInspired by this list of encouraging quotes.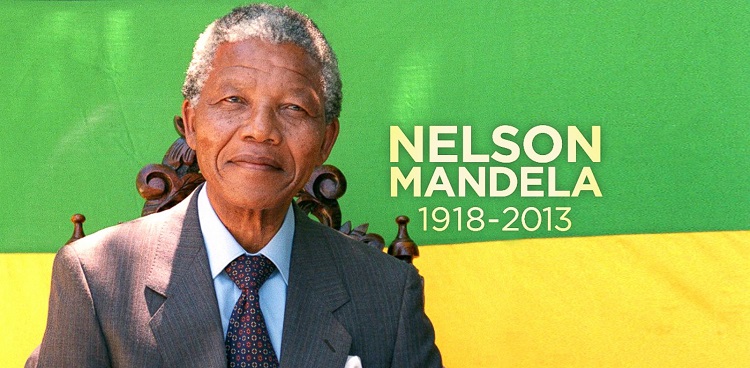 It's easy to disregard something that seems difficult as 'impossible', but remember that everyone starts at the beginning. It might seem impossible now, but if you practice, work hard and face the challenge head-on, you may find that it's not actually 'impossible' at all.
We're all guilty of clock watching at work, but Sam Levenson reminds us in this brilliant quote to do what the clock does – keep going! Time always goes quicker when you're absorbed in a project, so forget the clock and concentration on the task in hand, whatever that may be.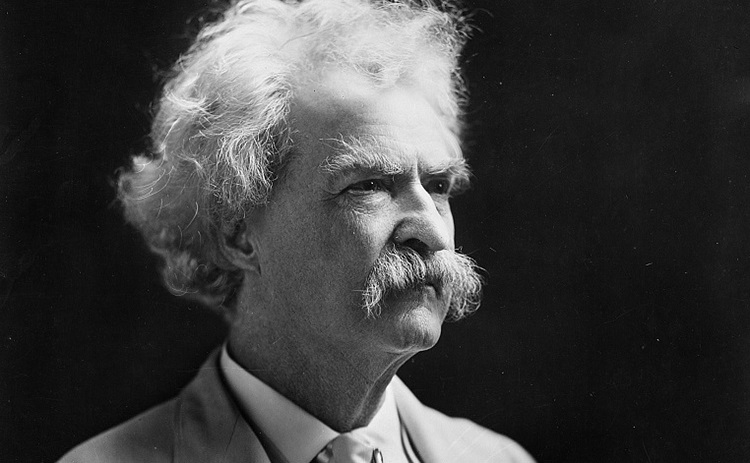 A simple but extremely accurate quote from Mark Twain; "The secret to getting ahead is getting started". A large task may seem daunting now, but if you start to chip away at the smaller pieces, you'll see that it becomes much more manageable. So stop procrastinating and get going!
This is especially true for those of us who have long to-do lists (they never get smaller!?). The more you get done today, the less you you'll have to do tomorrow. So just power through today – you'll also feel pretty satisfied when you get a chance to relax before bed.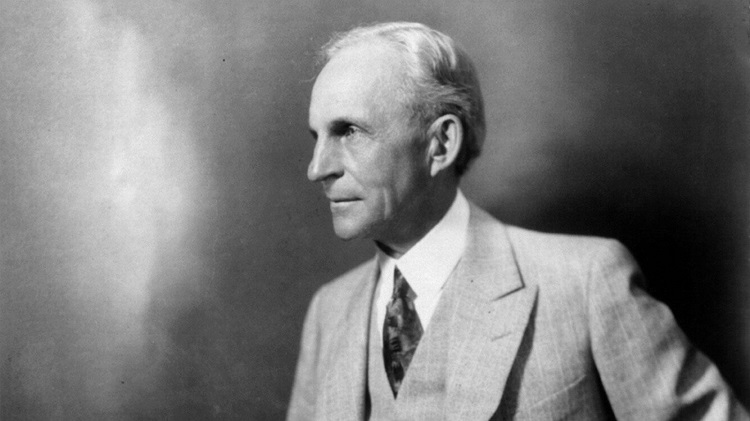 Did you set any New Year Resolutions this year? The sad thing is, you've probably broken at least one of them (if not all of them) already. Am I right? Henry Ford reminds us in this quote that having good intentions isn't enough. Start acting now and make your plans and aims spring to life.
If you're waiting for the perfect opportunity, you'll find yourself waiting forever. Truth is, as Grosser put it, opportunities don't just 'happen' – you make them happen. Do what you need to do in order to get where you want. Hard work will get you there, not fate. 
This quote really helps put it into perspective. It's a bit like those of us who always dream of winning the lottery, but never actually play it. If you don't apply for that promotion, you have no chance of getting it. If you don't ask for that pay-rise, you can't expect to get one. Put yourself out there and take those shots. You might not get every one, but at least you stand a chance.
How many of us are building other people's dreams? Farrah Gray really hits home with this one. The moral of this story is pretty self-explanatory, but also very powerful.
Plan your days effectively, especially if you've got a lot to do. Time has a nasty habit of running away with you, and if you don't plan your time accordingly, all of a sudden the work day will be over and you won't have achieve half of the things you set out to. Whoops!
Perhaps one of our favourite quotes, especially in relation to customer service, is this one. 'Problems' arise almost every day in one way or another, in every workplace. But it's the way you react to them that counts. Discover how to combat stress and negativity at work, and you'll find that those 'problems' don't seem so bad after all.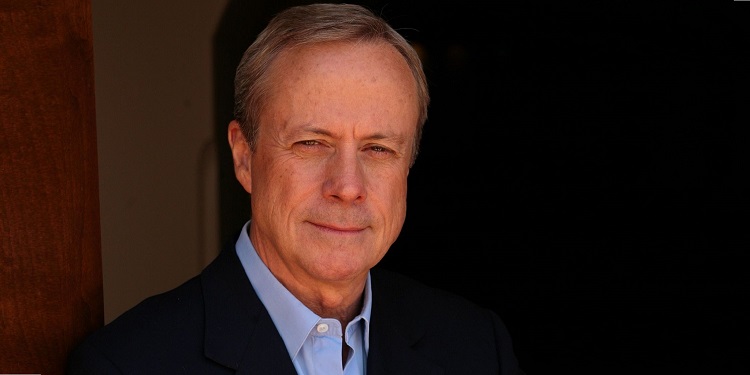 You can learn to play the violin, and the piano, and even the trumpet. But you can't learn to play every single musical instrument. It's the same with your professional skills and specialities. Concentrate on a couple of skills and become an expert in them, but don't try to do absolutely everything.
It can be extremely difficult to motivate yourself if you really hate your job. The best fix? Find out what your passionate about, and make the changes needed to get yourself there.
At the end of the day, only you have the power to change how you feel. You can be miserable, or you can be happy. The trick is not to settle. Even if you're unhappy with an aspect over your life that you have no control over, make sure that the situations you do control, are the best that you can possibly make them.
This one is pretty straight forward. If you do something you genuinely love, you will never consider it 'work'.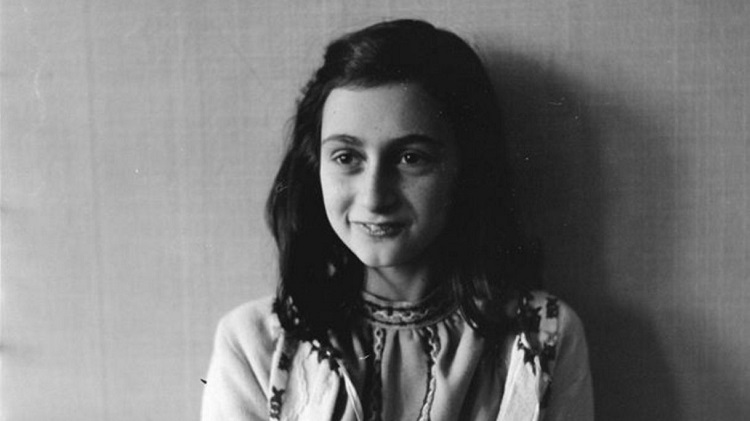 We all have those days where we just don't want to do anything. The odd 'rest' day is fine, but watch out for chronic laziness. There's no worse feeling than that of a wasted day – trust us. We hate to say 'YOLO', but you really should treat everyday to the maximum, and that means working hard when required!
Don't be scared to think big. It's the ambitious who make a name for themselves and gain recognition. Don't allow negative (aka 'realistic') thoughts stand in your way – go and change the world!
Can you honestly say that you put your best effort into every single piece of work that you do? You can't expect to achieve excellence or receive recognition if you're churning out less-than-perfect work. Make an effort to put 100% into each and every piece of work – and the rewards will come.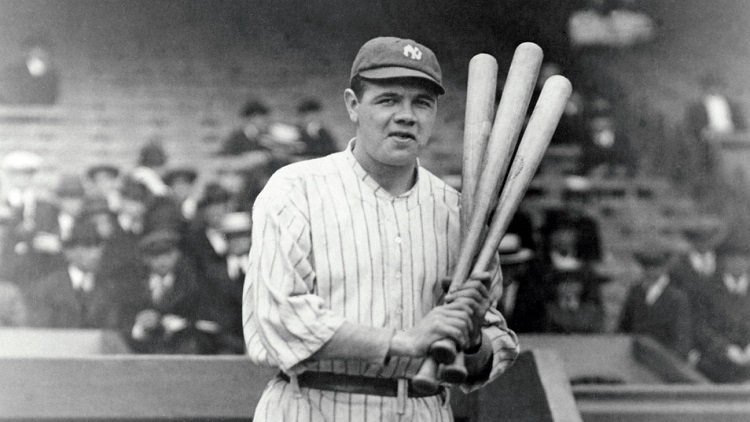 Not everything in life is easy. Everyone will be faced with something big, scary and daunting at some point in their career, and it may seem like the easiest thing to do, is to give up. When this time comes, just remember this quote by Babe Ruth.
Want to be extraordinary? You've got to that little bit 'extra'! Whether it's that extra effort, time (or money) – remember to always push yourself to achieve the best that you possibly can.
This is perhaps our favourite quote on the list, and applies to almost every profession. It's important to keep learning and improve your knowledge and skills – but reading will only get you so far. Start putting those new tips into practice, and don't worry about failure – that's the best way to learn!
What motivates you when you're feeling uninspired at work? Let us know by commenting below.