Best Kneeling Chairs 2023 to Promote Better Posture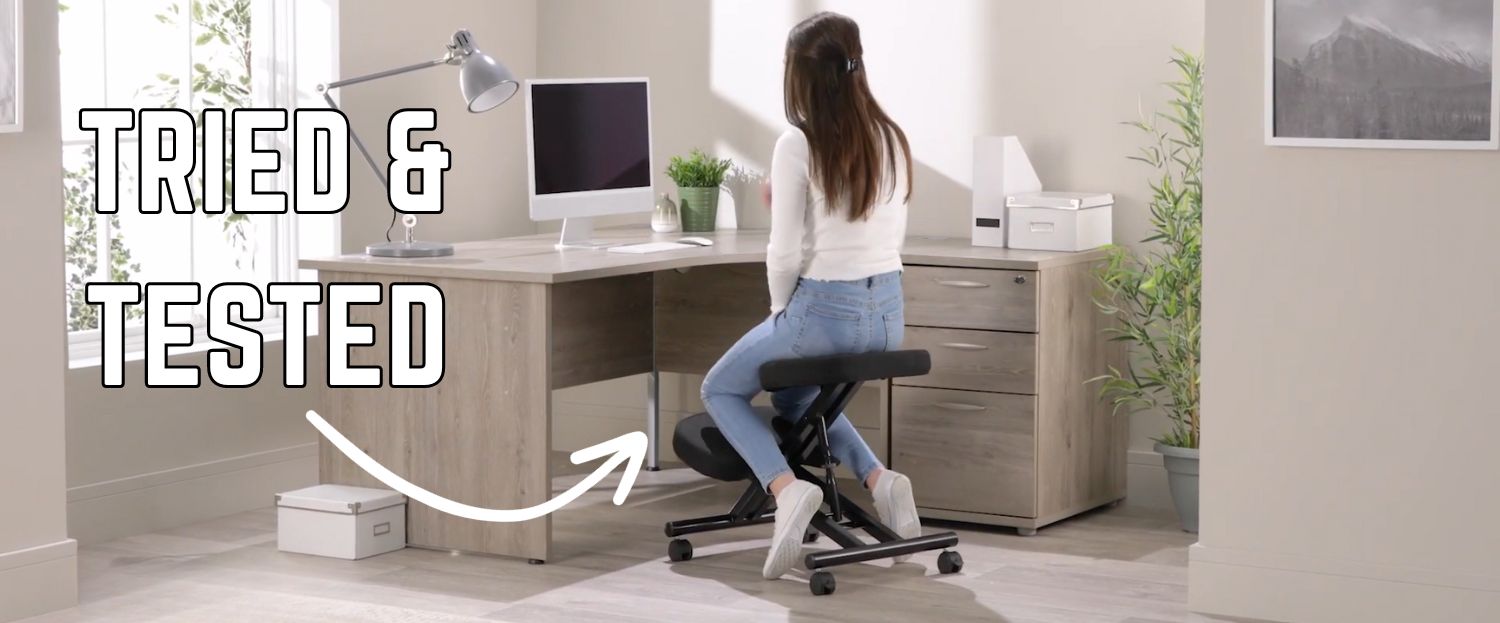 In today's digital age, our daily routines are often punctuated by prolonged periods of sitting, making the search for the perfect chair more crucial than ever.
Enter kneeling chairs—a revolutionary seating concept that challenges conventional design wisdom. These unique chairs invite us to rethink our relationship with our workspace, emphasising posture, comfort, and overall well-being.
Blending ergonomic principles with innovative design, kneeling chairs promote an upright posture, reducing the pressure on our lower backs and distributing weight more evenly.
As we navigate through the intricacies of modern workspaces, the need to prioritise our health becomes paramount. Kneeling chairs don't just offer a different way to sit; they present a proactive step towards wellness, combating the common ailments associated with traditional seating.
Dive into this article to discover our reviews for the best kneeling chairs on offer to help you make an informed purchasing decision.